Free shipping on all orders,
Ends in


Free returns
within 90 days

Best Sellers

Halloween
New In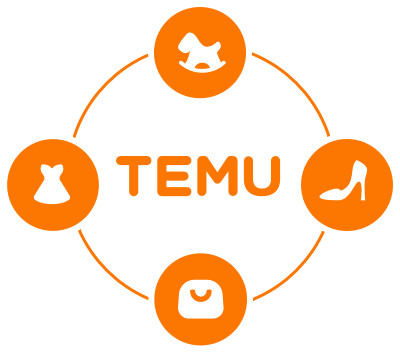 At Temu, we believe in the power of choice. We believe in empowering consumers with access to high-quality products at affordable prices so that more people can enjoy the conveniences and comforts of life.
As the newest member of the Nasdaq-listed PDD e-commerce ecosystem, Temu will strive to provide consumers with the most comprehensive selection of unique merchandise possible to meet the diverse needs of people from all walks of life. From fashion to jewellery, kitchenware to pet supplies, Temu is the multi-category online marketplace where consumers can find the goods and experiences they seek to improve their quality of life.
How we do it
Temu can offer its customers the widest range of quality merchandise at affordable prices because it is able to tap into the PDD sourcing and fulfilment ecosystem. This ecosystem features more than 11 million global merchants serving close to 900 million customers. Many of PDD's suppliers are among the world's top manufacturers, with cutting-edge technology and top-notch production expertise that give Temu and PDD customers access to the best-made global products.
PDD ecosystem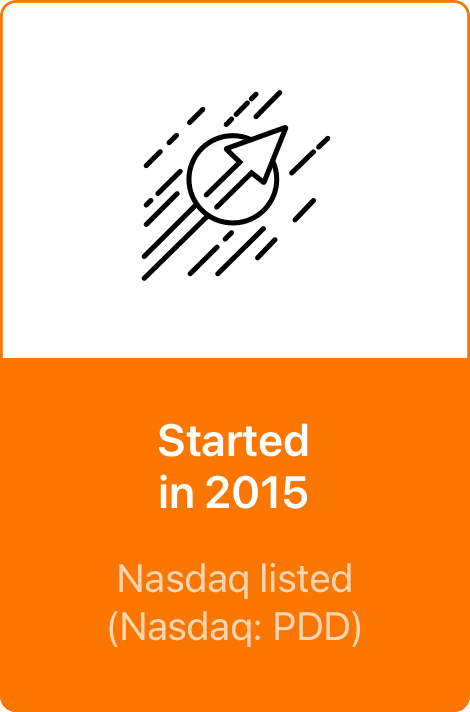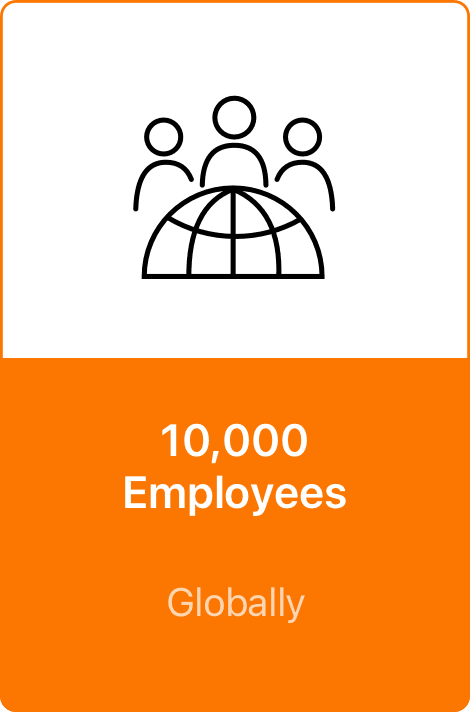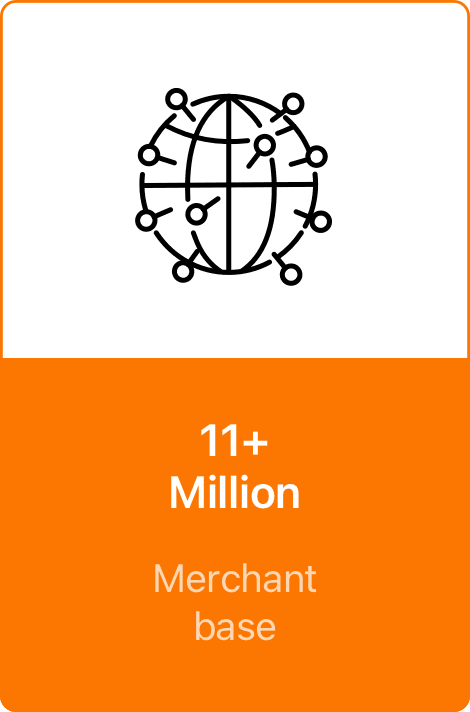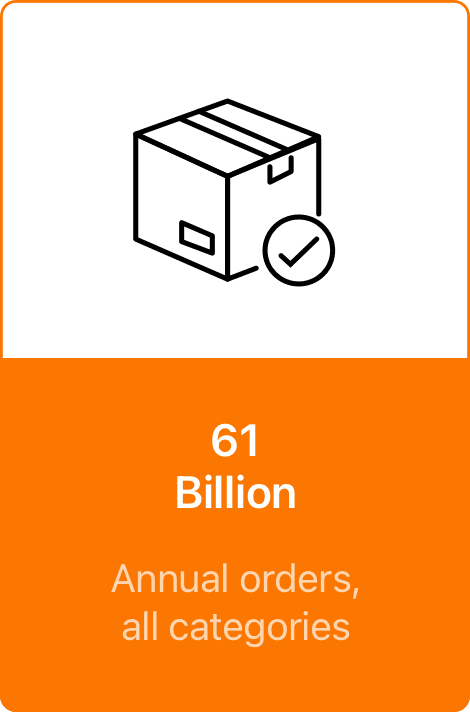 PDD has been credited with pioneering innovations like the team purchase, where consumers team up to buy items for a lower price, which has allowed merchants to aggregate disparate demand and drive efficiency gains in production and inventory planning. PDD is also known for its innovations in logistics, having devised a more responsive way to plan routes and reduce transportation miles. In 2021, PDD handled more than 61 billion orders.
PDD was founded in 2015 and listed on the Nasdaq in 2018. Goldman Sachs called PDD the "fastest growing internet company in the world" for its meteoric growth in user numbers. The company became a component stock of the Nasdaq 100 Index, joining the likes of Apple Inc., Microsoft Corp. and Amazon.com Inc. on one of the world's preeminent large-cap benchmarks. At one point, PDD's market capitalization surpassed $200 billion, making it one of the most valuable companies in the world.
As part of the PDD family, Temu stands to be a beneficiary of initiatives by its sister company, including PDD's plans to work with suppliers to create 100 overseas brands and help 10,000 manufacturers connect directly to consumers in international markets.
Our values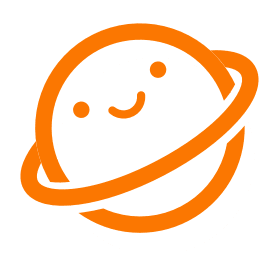 Inclusivity
Temu is committed to broadening consumer access to the widest range of high-quality products at affordable prices so that more people can improve their quality of life. Temu will strive to make every product as accessible as possible without sacrificing what is important.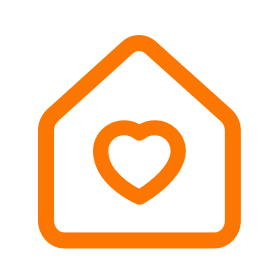 Community
Temu aims to create a vibrant and energetic community of buyers and sellers to make it the ultimate destination for the best deals in online shopping. As part of the PDD ecosystem, Temu is a member of a global group that seeks to deliver joy to shoppers, offering the best possible selection that meets the diverse needs of consumers.