Patio, Lawn & Garden
Shop on Temu and enjoy special offers up to 96% off. Transform your backyard into a stunning oasis with our Patio, Lawn & Garden collection! Dive into a world of vibrant colors and mesmerizing scents.
New arrival - May 2023
Today's new arrival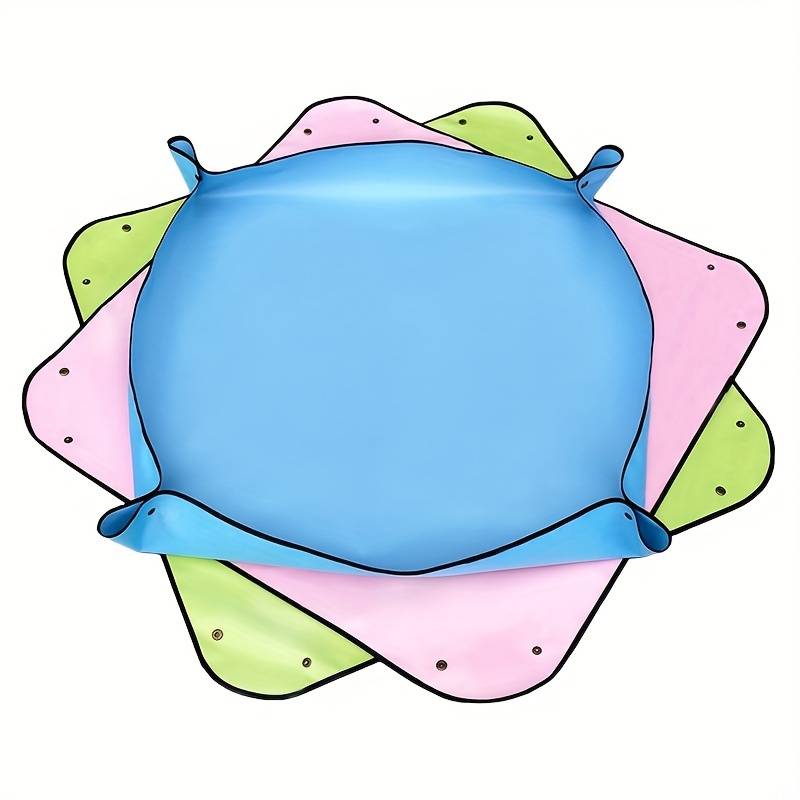 10.99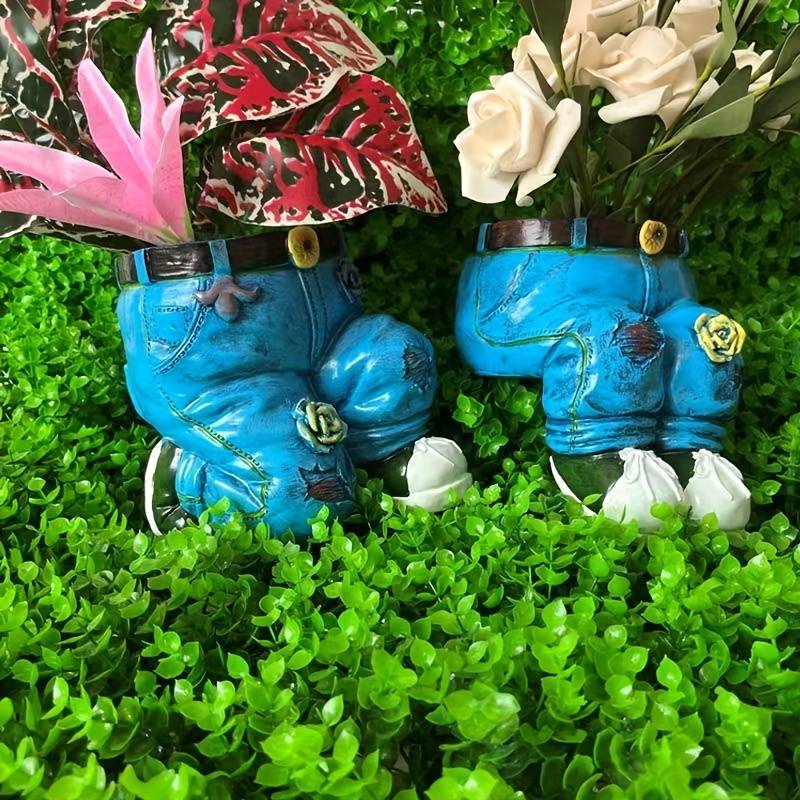 13.99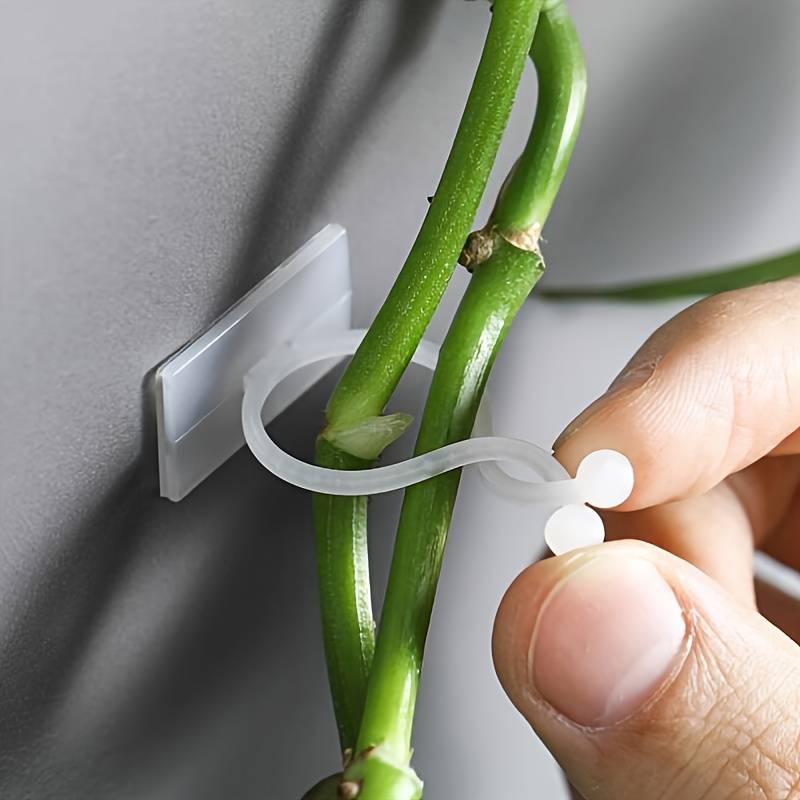 0.89
May 27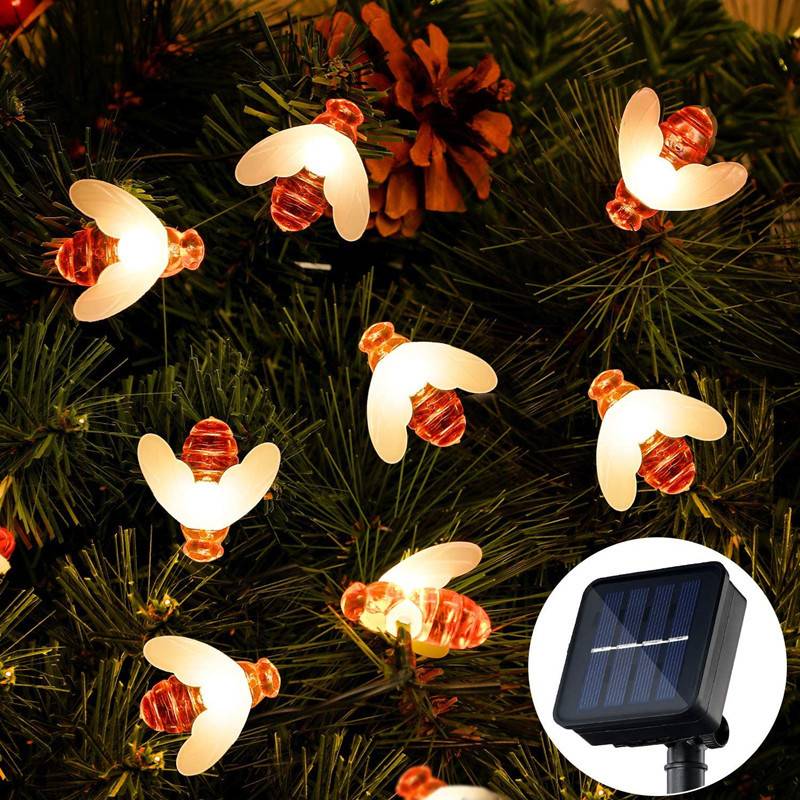 7.99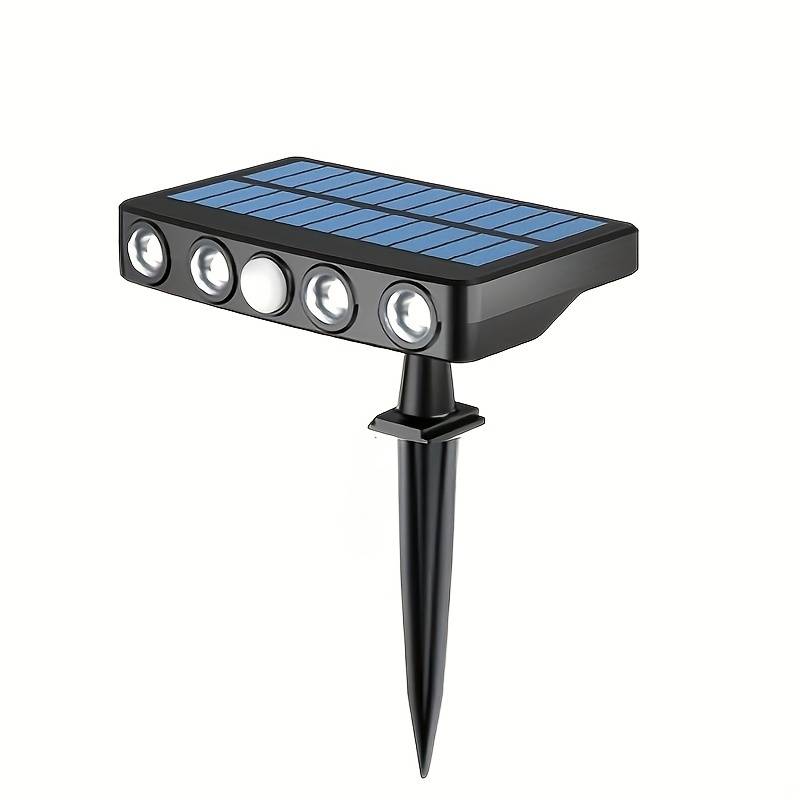 11.49
May 26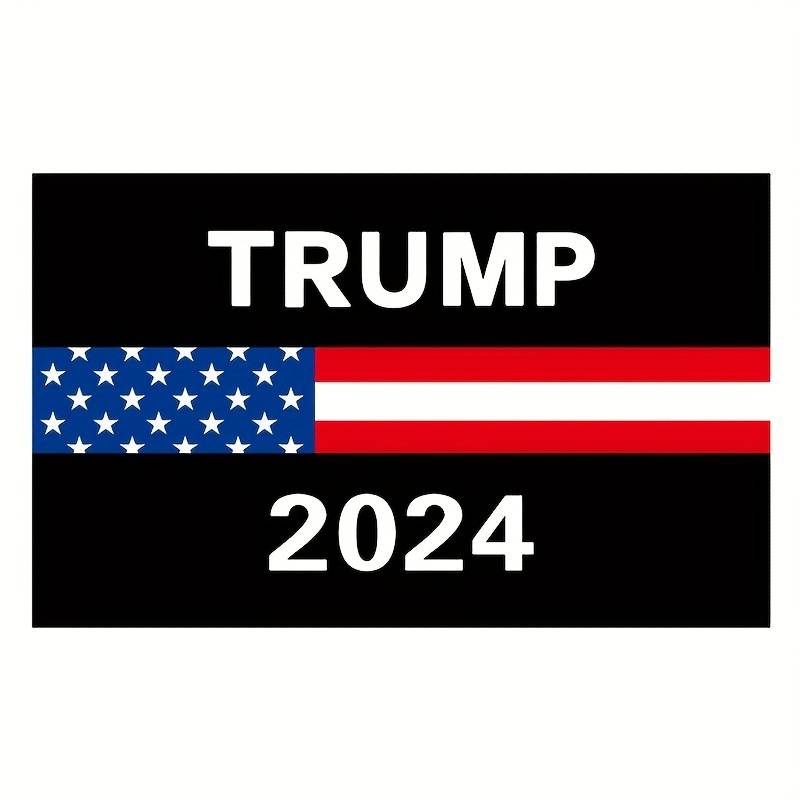 5.49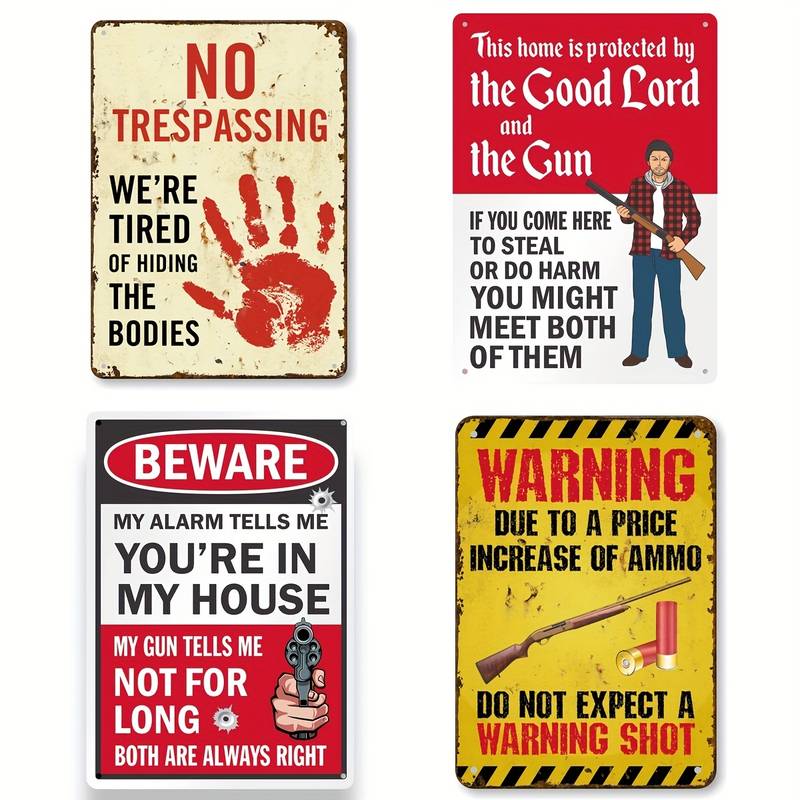 3.99
Related searches
Questions? We've got answers.
How can I effectively maintain my lawn during summer?
1. Water your lawn deeply but infrequently, preferably during early morning hours to reduce evaporation. 2. Mow your lawn at a higher setting to encourage deep root growth and provide shade to the soil. 3. Aerate and dethatch your lawn to improve air circulation, water penetration and nutrient absorption. 4. Apply a slow-release or organic fertilizer to promote healthy growth. 5. Regularly inspect your lawn for pests and diseases and apply appropriate treatments.
What are some effective ways to improve the appearance and functionality of my patio space?
1. Use outdoor furniture to create distinct seating and dining areas. 2. Place potted plants, trees or flowers around the patio to incorporate greenery and color. 3. Install a patio cover, pergola or umbrella to provide shade and protection from the elements. 4. Add accent lighting with string lights, candles or solar lanterns for a welcoming atmosphere during evenings. 5. Incorporate weather-resistant outdoor rugs or floor cushions to create a more comfortable and inviting space.