Jewelry & Accessories
Shop on Temu and enjoy special offers up to 99% off. Upgrade your style with our gorgeous jewelry & accessories! Perfect for any occasion, shop now and add a touch of elegance to your look.
New arrival - June 2023
Today's new arrival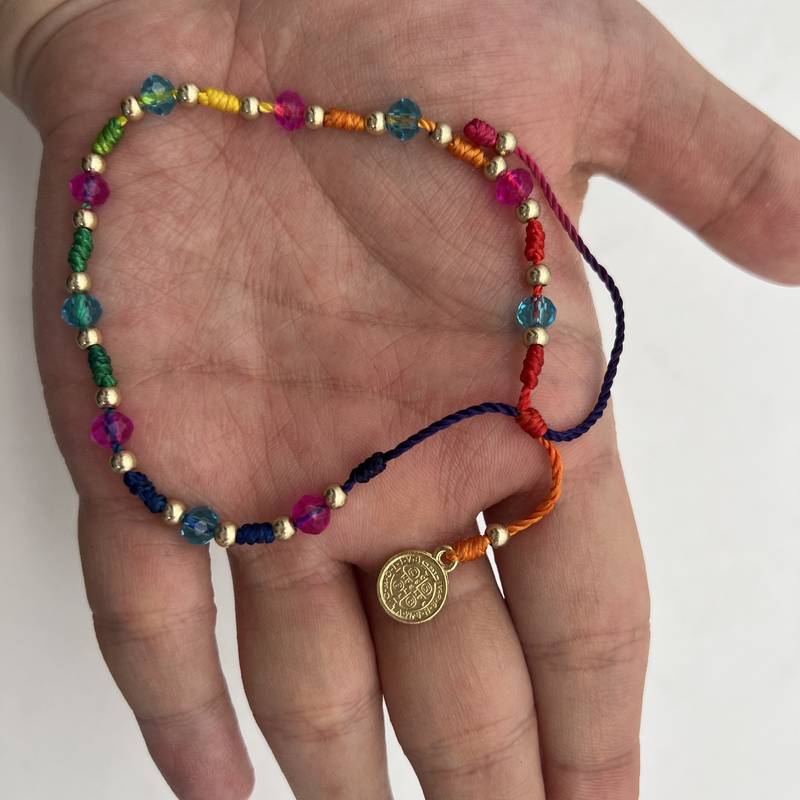 1.19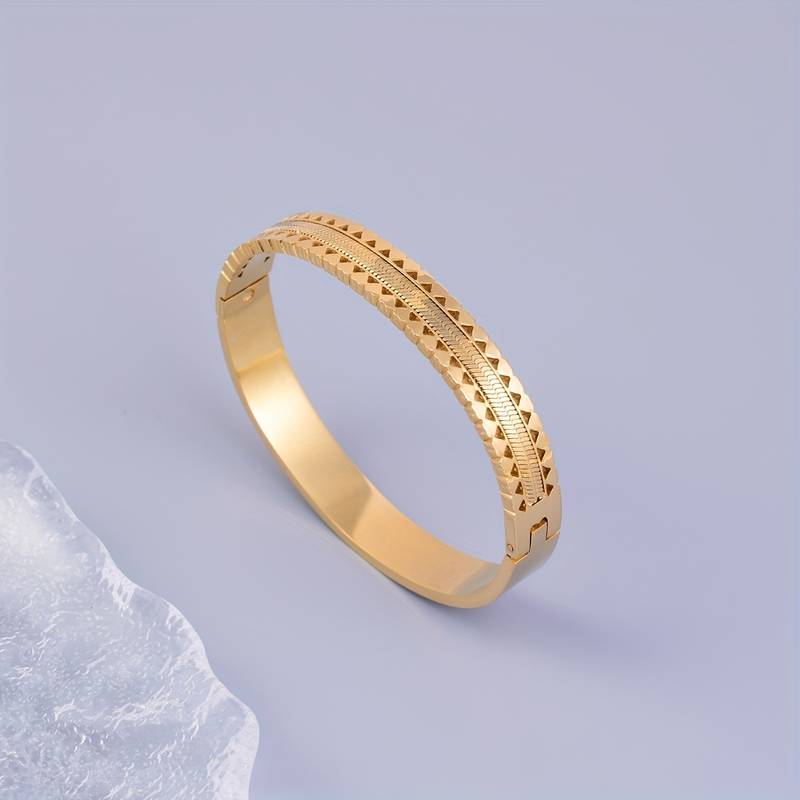 4.89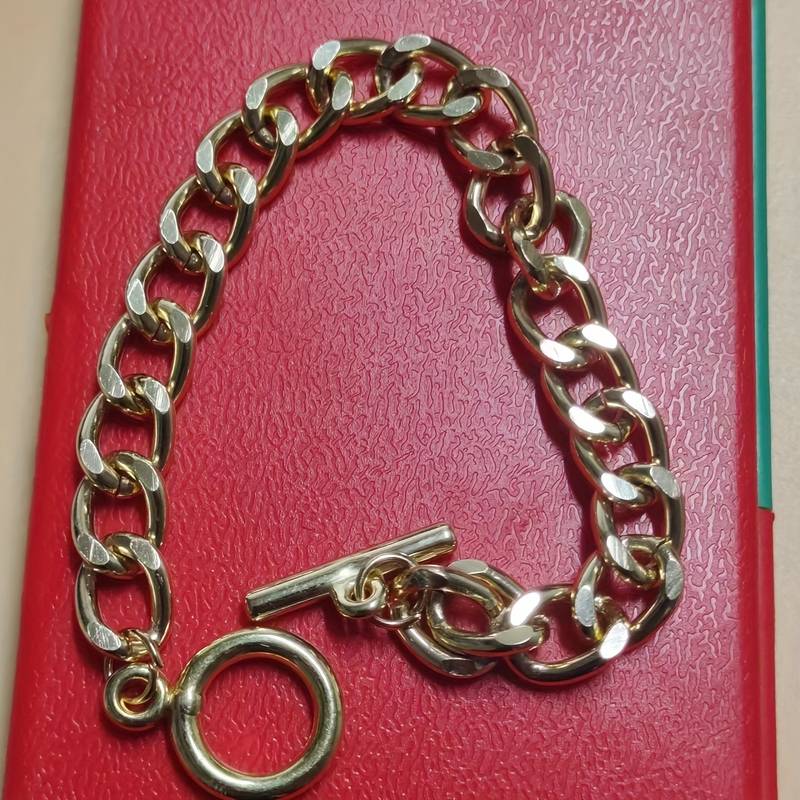 1.59
June 01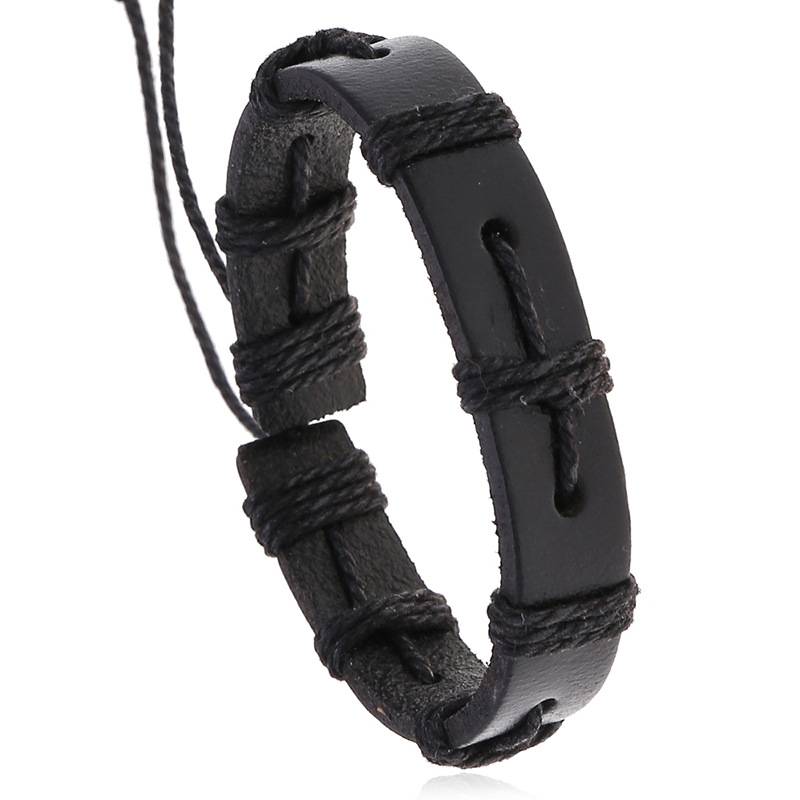 1.19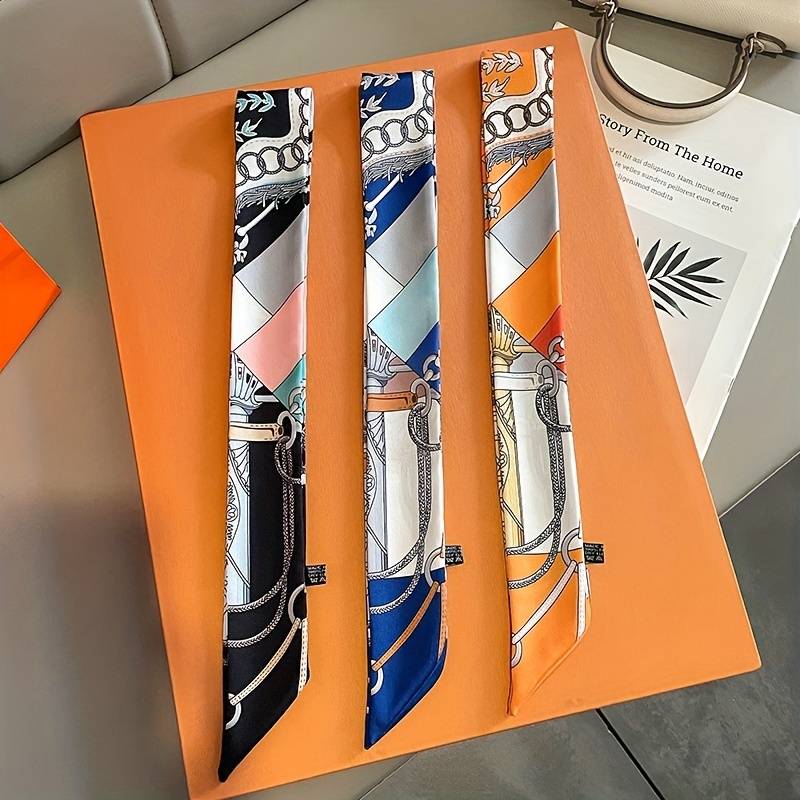 2.09
May 31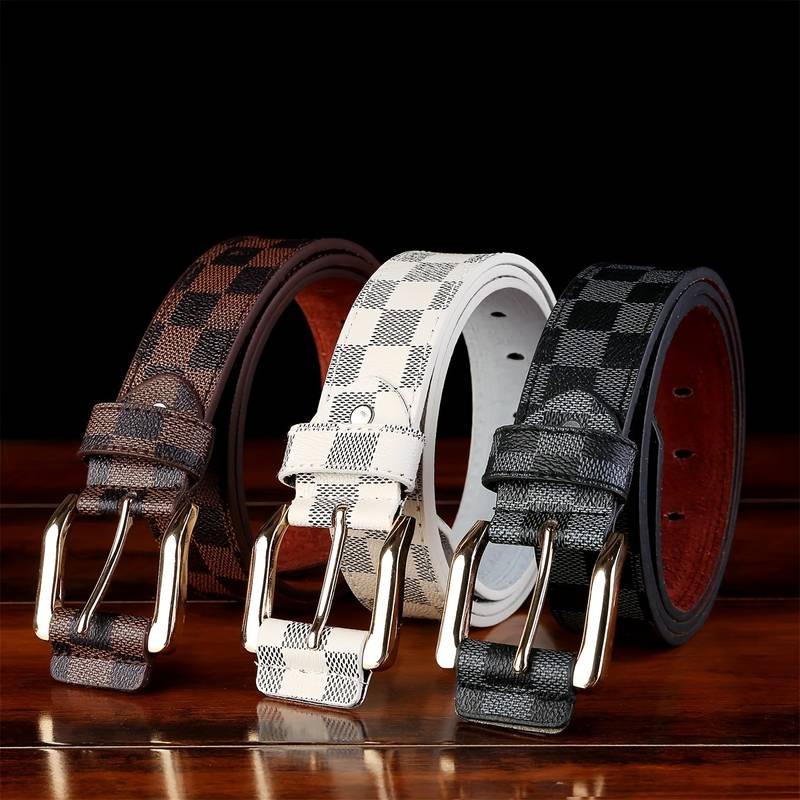 5.12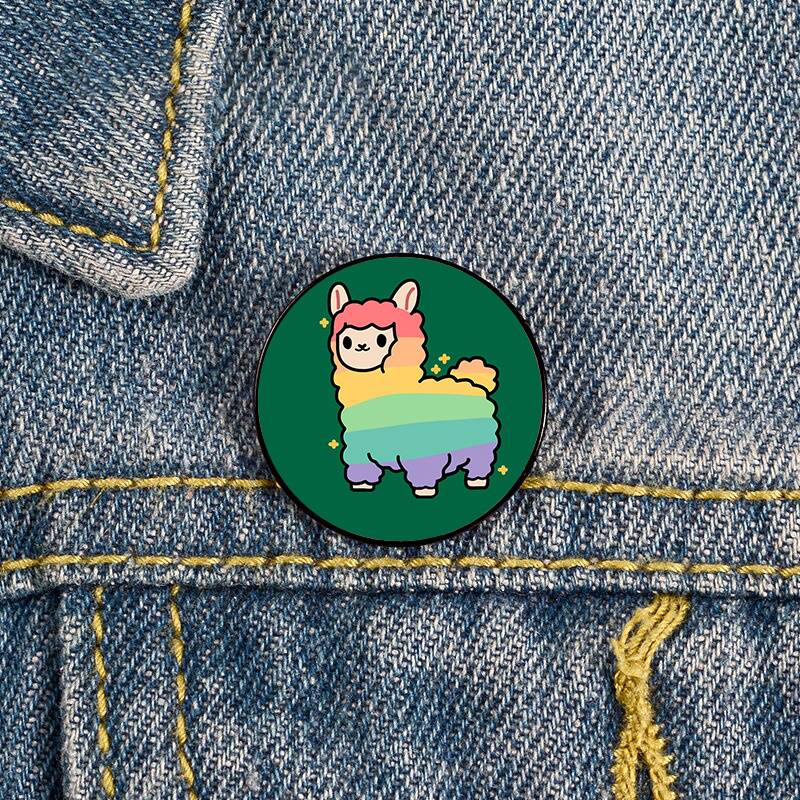 1.19
Related searches
Questions? We've got answers.
How do I clean my jewelry?
There are several methods to clean your jewelry depending on the type of material. A solution of warm water and mild dish soap is suitable for most types. Silver can be cleaned using a solution of white vinegar and baking soda. Avoid cleaning porous gemstones such as turquoise with water. Always consult a jeweler for specific cleaning instructions.
What is the difference between gold plated and gold-filled jewelry?
Gold plated jewelry has a thin layer of gold covering a base metal such as brass, whereas gold-filled jewelry has a thicker layer of gold bonded to a base metal. Gold-filled jewelry is more durable and has a longer lifespan than gold plated jewelry.